Debbie James - New Exhibition
Saturday, 22 July 2017
An exhibition of Debbie's new work is being held from 24th July until the 26th August.
Exhibitions at Gallery Stamford:
We hold regular exhibitions at the gallery for a wide variety of artists and artwork. Information about our past, current and future exhibitions can be found here on the website.
Previews are usually held on a Saturday evening, preceding hanging on a Sunday, from 17:00-19:00 (500pm-7:00pm), the dates for which will be available both here on the website and in gallery.
Exhibiting With Us:
If you are interested in exhibiting your work with us please do not hesitate to get in touch. We are always excited to hear from new artists and see their unique styles here in the gallery. You can get in touch with us either via our contact form on the website; by phone on 01780 753 737, to make an appointment; or email us at gallerystamford@gmail.com with some examples of your work attached. Alternatively you can always bring your artwork in to the gallery on Maiden Lane and speak to us in person.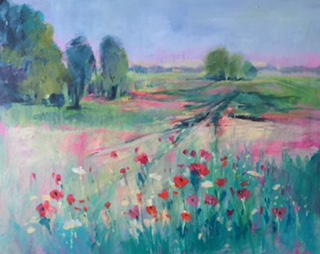 Latest News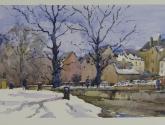 6th March 2018
A Wonderful Opportunity to see the latest inspiring watercolours by Terry Preen...
Read More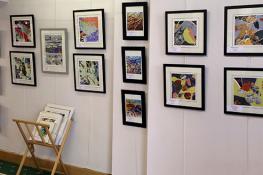 We are always excited to hear from new artists interested in exhibiting their work with us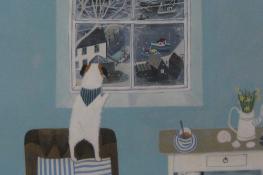 We have selected a limited range of artwork for you to enjoy at a special price, as we wish to present some new talent.