Gallery Stamford is proud to be known for its high standard of bespoke framing
Mouldings:
Offering one of the largest ranges of both wood and aluminium frame mouldings in the area, we have an extensive selection of colours and finishes, ranging from traditional gilt frames to metallic and natural woods. This enables us to find the most suitable and complimentary moulding for your artwork. Our bespoke framing service ensures that your frame is always of the highest quality and finish.
Mounting:
With a large range of mounts available we can enhance artwork to its fullest potential. In keeping with the Fine Art Trade Guild Standards, and as Members of the Guild of Master Craftsmen, our mount board is acid-free which will protect your artwork for years to come. As each mount is cut to order we can also offer a variety of mounting options, such as multiple apertures, double-mounts and various other combinations.
Glass:
We offer a range of glazing options. If your frame is going to be hanging in direct sunlight you may want to consider having UV-Filter glass to help protect against sun damage. If the frame needs to be transported any distance an alternative of laminated/toughened glass can remove the risk of it breaking in transit. We also offer non-reflective glass to avoid glare and Schott Mirogard glass for a really clear image if detail is an issue.
What We Can Frame:
We offer a wide variety of framing solutions appropriate for almost every kind of artwork. Whether your artwork is paper or canvas, photographs, tapestries, cross-stitch, medals, coins, rugby shirts or any other memorabilia, we can offer advice and solutions to present your artwork effectively.
We hold a stock of pre-assembled frames of various sizes and styles.
If you have any queries or need any information please do not hesitate to contact us, or simply come into the gallery and talk to a member of staff.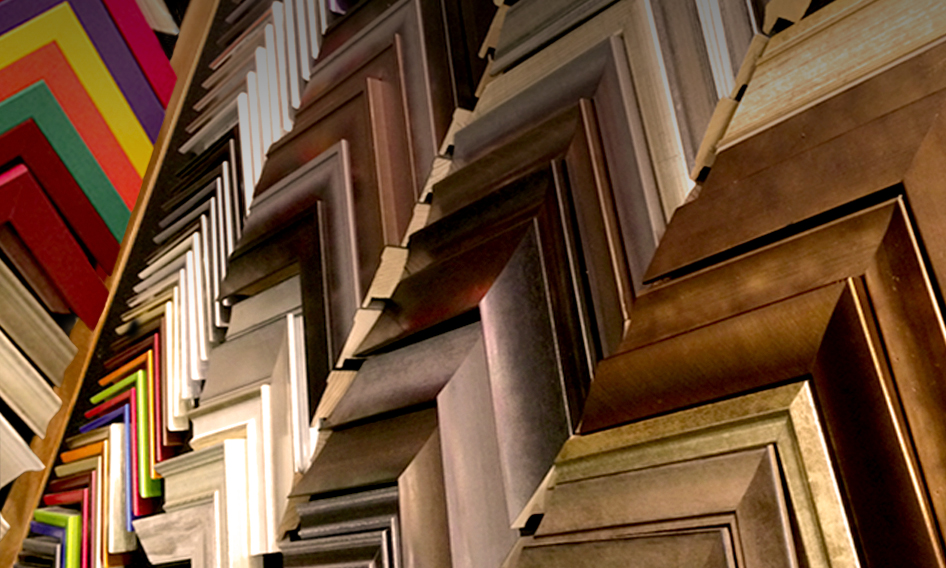 Latest News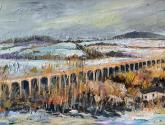 18th December 2021
New work by Gillian Durno is being display at No 2...
Read More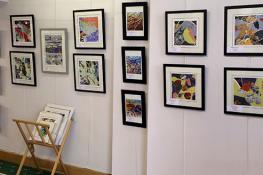 We are always excited to hear from new artists interested in exhibiting their work with us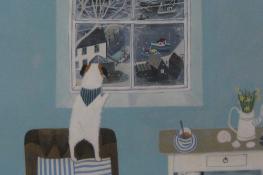 We have selected a limited range of artwork for you to enjoy at a special price, as we wish to present some new talent.