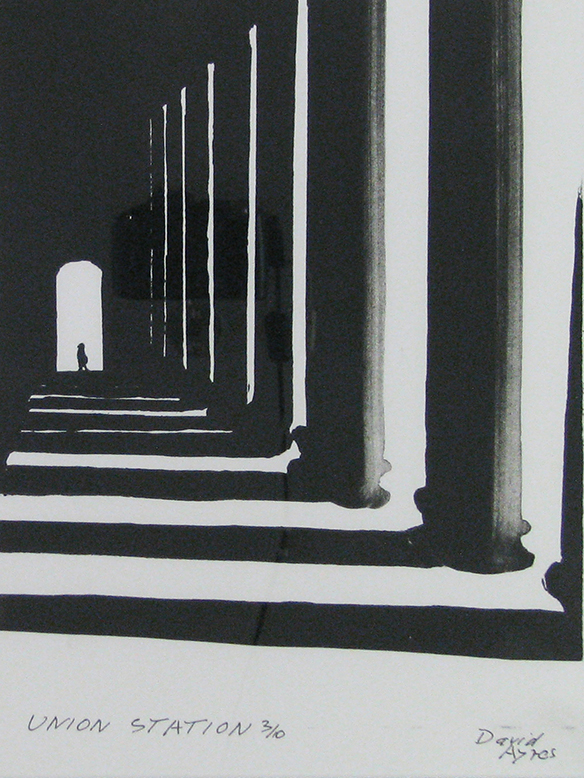 David Ayres took up printmaking in 1977 while lecturing in Chemistry in the University of London. He learnt the techniques of etching from David Carr at the Camden School of Art, and later from Peter Jacques at the University of Hertfordshire.
He has exhibited his work at:
Gallery 273, Queen Mary College


The Margaret Harvey Gallery, St Albans


The Llewellyn Alexander Gallery, Waterloo, London


The Angel Row Gallery, Nottingham and at


The National Print Exhibition, the Mall Gallery
Need any help?
If you have an interest in particular type of artwork or you're struggling to find the ideal artwork,
please get in touch