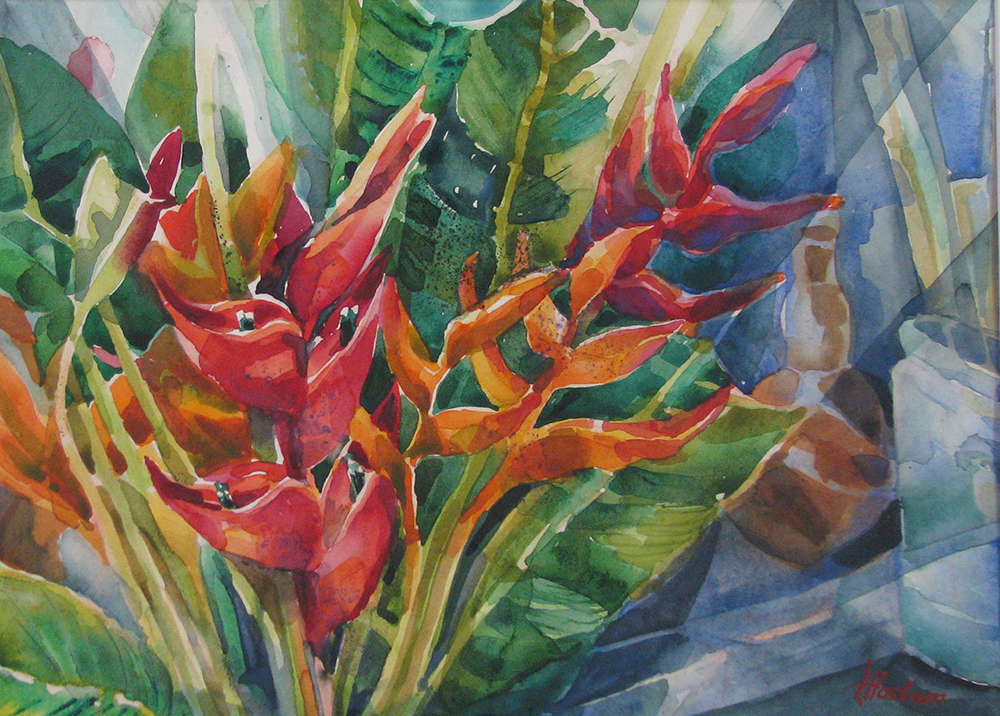 I was born and brought up in a beautiful part of West Ukraine. Memories from my youth are full of colourful images of flowers, blossoming trees, domestic animals and birds; the richness of colour and local scenes are themes that often return to in my work, though now it is Stamford and the English countryside that inspire me.
I love experimenting with different techniques and media, but have always had a very special relationship with watercolour. The character of watercolour allows for a wonderful blending of spontaneity and control. Experimenting with colour, I try to evoke a certain mood and swing perception between reality and a dream. My sources of inspiration are sensuous flowers, eye-catching landscapes and beautiful buildings.
After graduating in Art and Education, and later moving to Thailand, I have now made my home in a beautiful part of the UK. The English Spring Collection is full of my excitement at experiencing the magic of spring in Britain, and my delight in discovering stunning Stamford.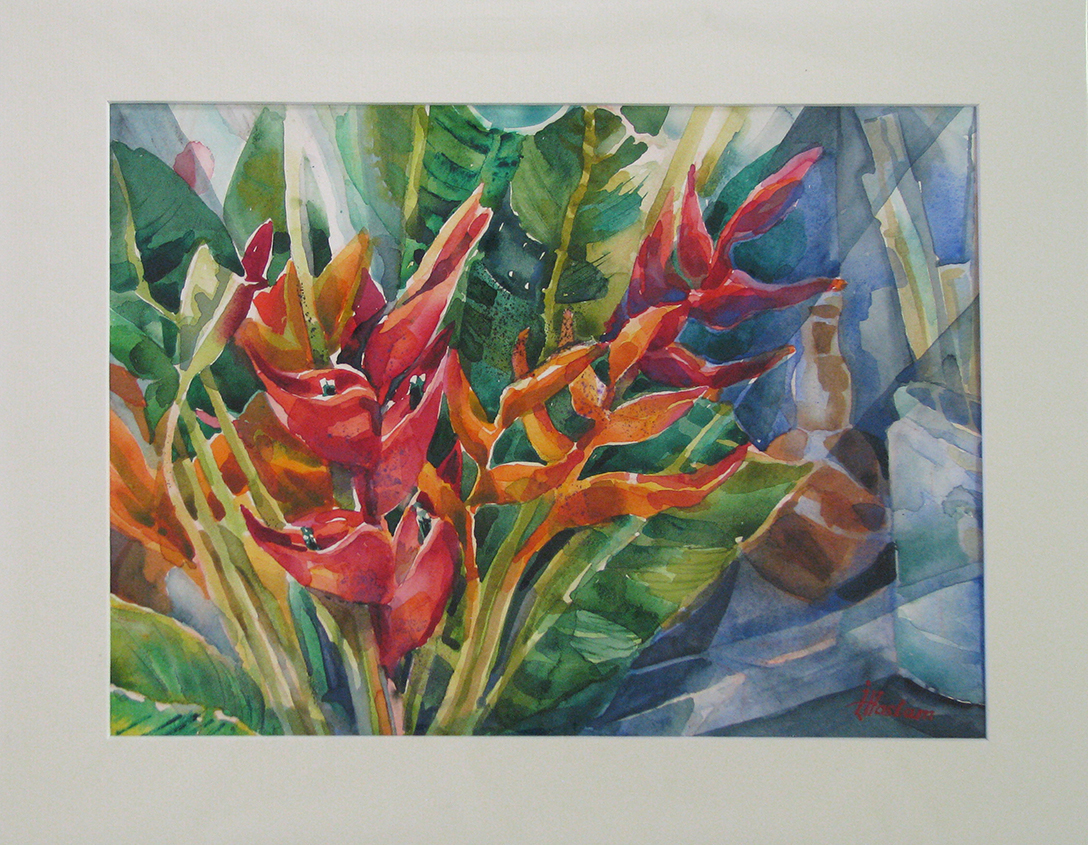 Oriental
Iryna Haslam
£20.00
Need any help?
If you have an interest in particular type of artwork or you're struggling to find the ideal artwork,
please get in touch