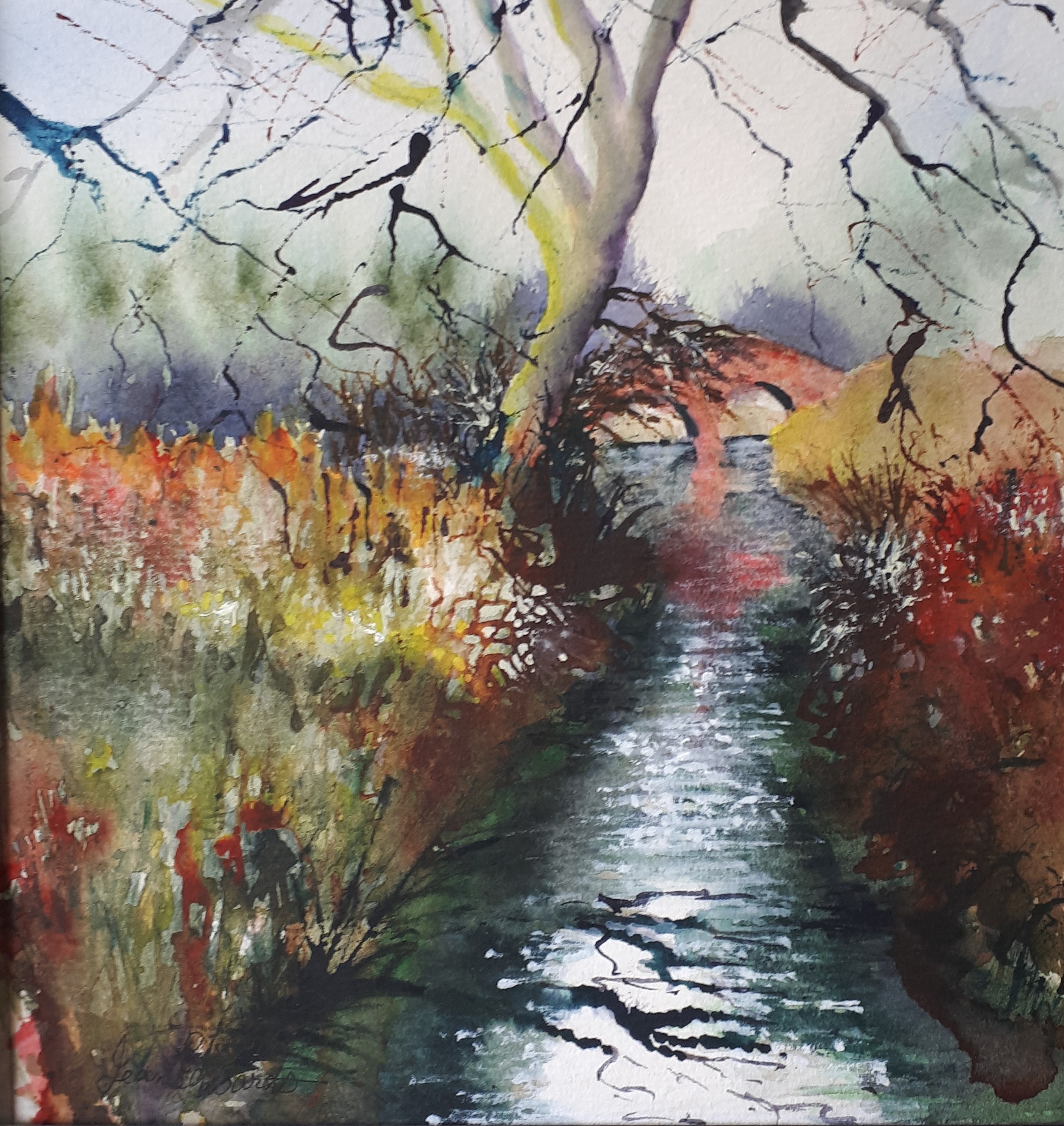 I am mainly a self taught artist with a lifelong passion to paint.
I use mostly watercolour, which is my first love, but I also use mixed media for more dynamic works.
I take inspiration from the natural landscape and I live close to woodlands and meadows with lots of lovely walks, so that is what my painting is all about. I love the atmosphere created by the sunlight and shadows.
I like to call my style experimental or creative landscapes (part realistic and part imagined). Hopefully unique and vibrant.
Need any help?
If you have an interest in particular type of artwork or you're struggling to find the ideal artwork,
please get in touch