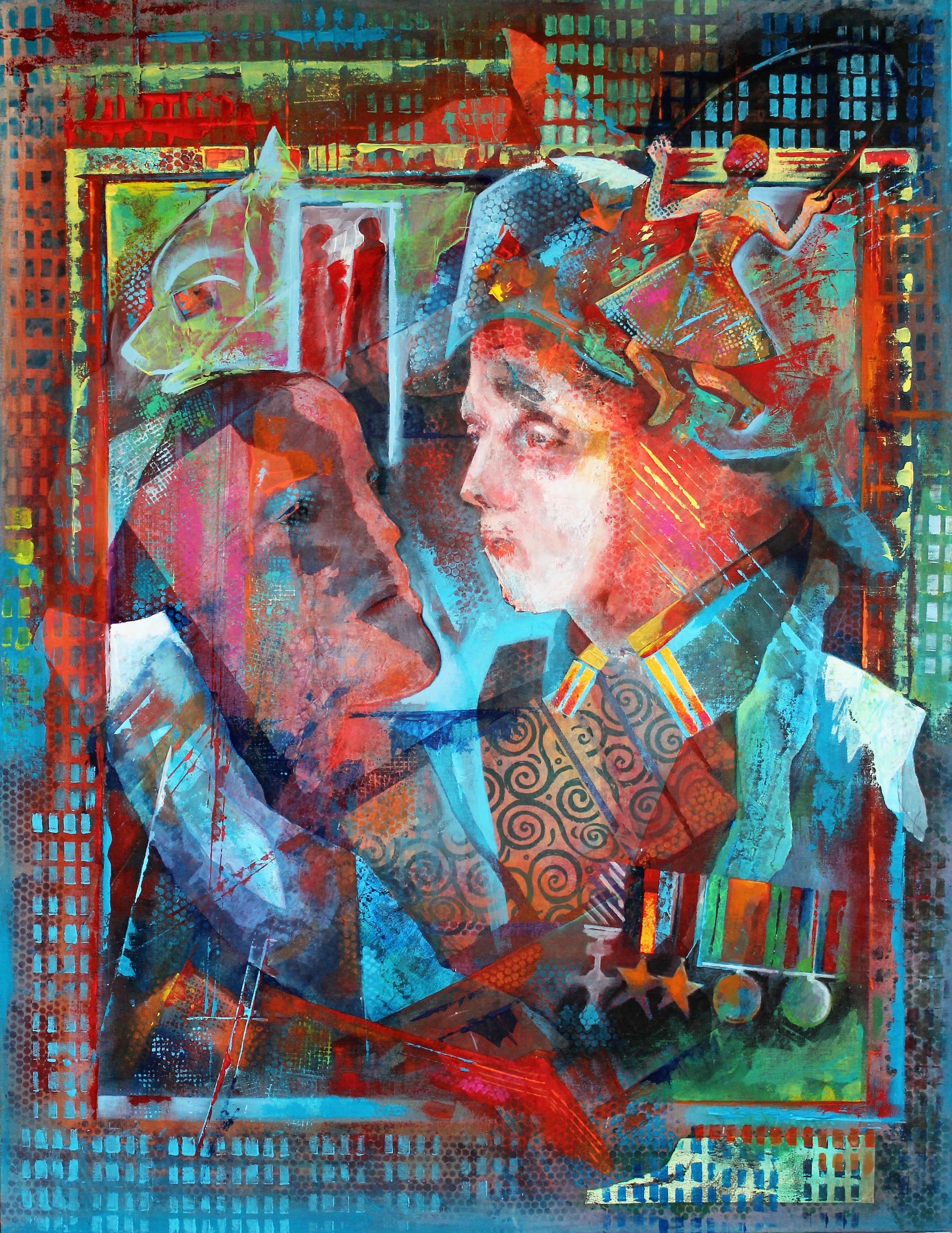 Liz Underhill moved to Lincolnshire almost 50 years ago with a BA in Fine Art from Portsmouth College of Art.
During the first two decades of working professionally she earnt her living from painting and then writing and illustrating highly detailed children books. (A few examples from this period are included in this exhibition).
That phase of practice ended rather abruptly due to eye surgery in the 1990s. Although the interest in visual art has been continuous it is only in more recent years that she has developed experimental ways of working that are less visually taxing.
This has been combined with running art classes in her home studio and an interest in singing. The latter led to the musical direction of Stamford's Woven Chords and Melton Mowbray's Global Harmony world music community choirs.
Now retired days are spent gardening and painting to just the right degree.
Need any help?
If you have an interest in particular type of artwork or you're struggling to find the ideal artwork,
please get in touch