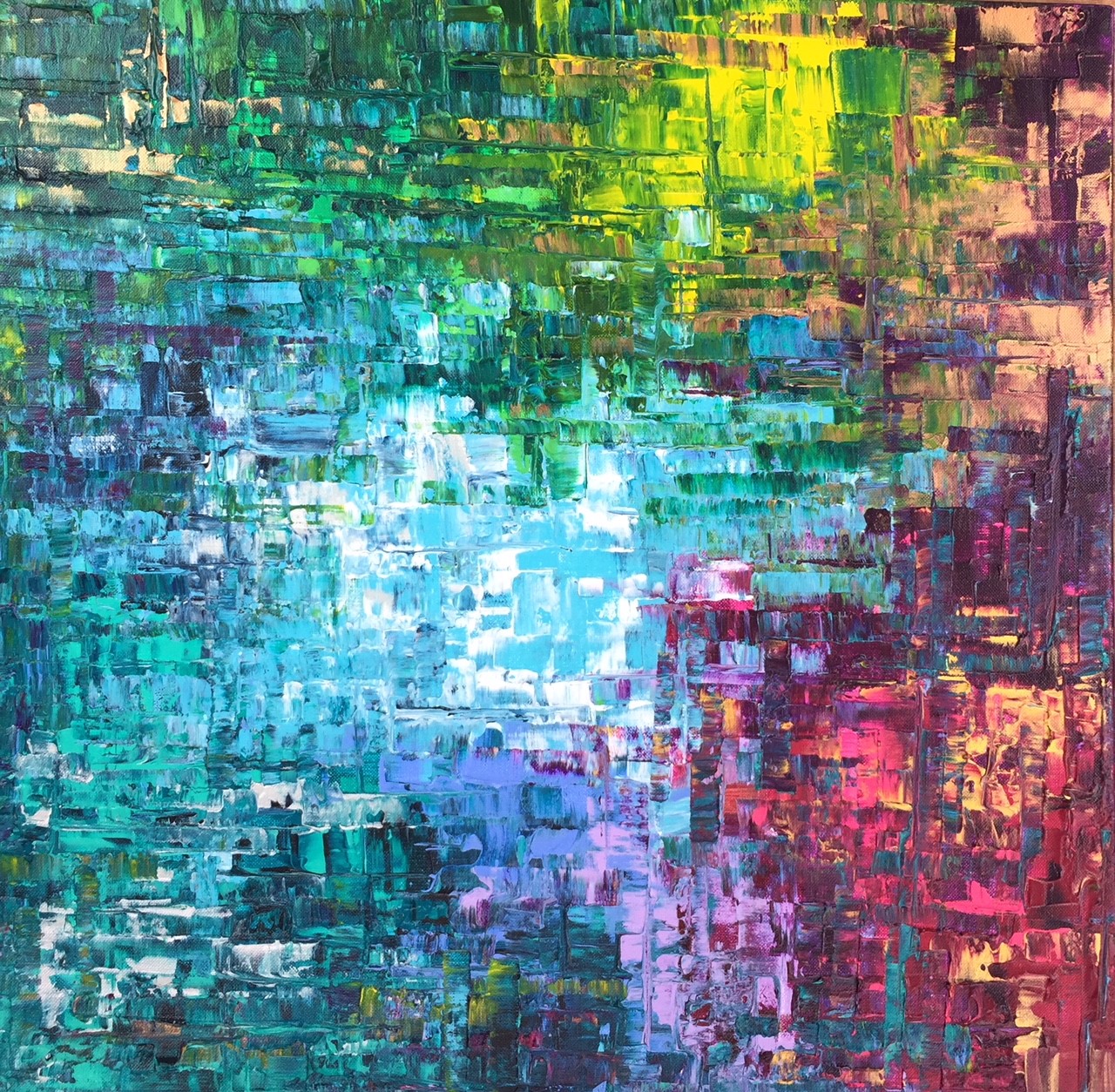 Focusing primarily on foliage, fauna and seascapes, Louise likes to depict a sense of natural beauty and freedom through her work.
Preferring spontaneity in creativity to meticulous planning, she often throws vibrant colourful paint at the canvas and works details into the flow of the piece.
Louise travels extensively in pursuit of further inspiration, which she derives from beautiful landscapes, from local journeys and around the World.
Louise's artwork currently resides in collections in Europe, Middle East, Asia, Australasia and the United States.
Need any help?
If you have an interest in particular type of artwork or you're struggling to find the ideal artwork,
please get in touch