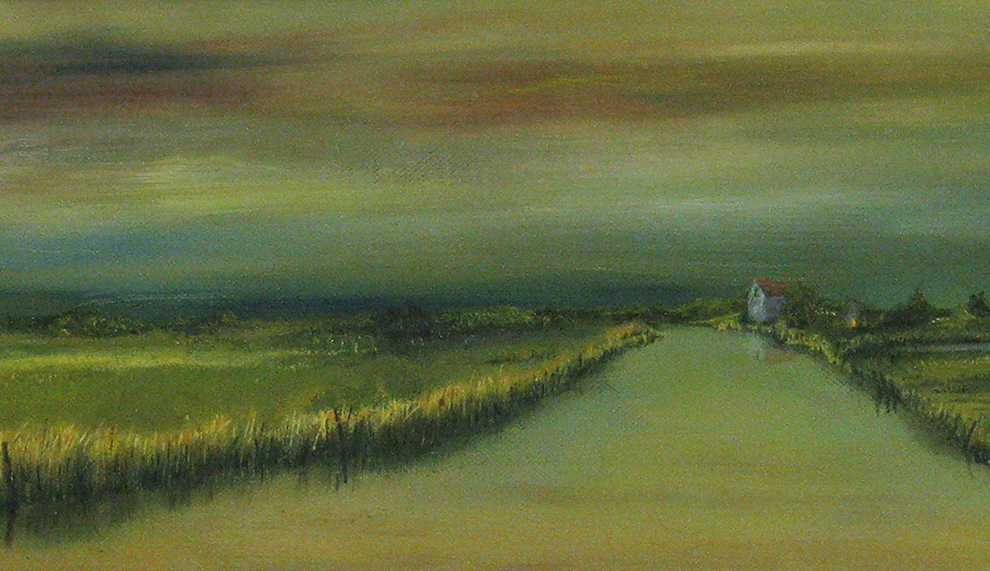 Originally from the marshy Thames Estuary in Essex, I relocated to the Bourne area in 2017 and was stunned by the huge open Lincolnshire skies as well as the expanse of woodland, farmland and diverse flora and fauna which informs my current work. Having worked with the SEN department of a modern secondary school for many years, mainly in the art and English departments, my previous work leant towards the abstract. I am freer now to explore different areas and mediums and have largely moved from acrylic to oils and have begun using composite viewpoints from Dole Woods, Elsea/Math Wood and surrounding areas (also the Norfolk coast) to build a traditional painting style.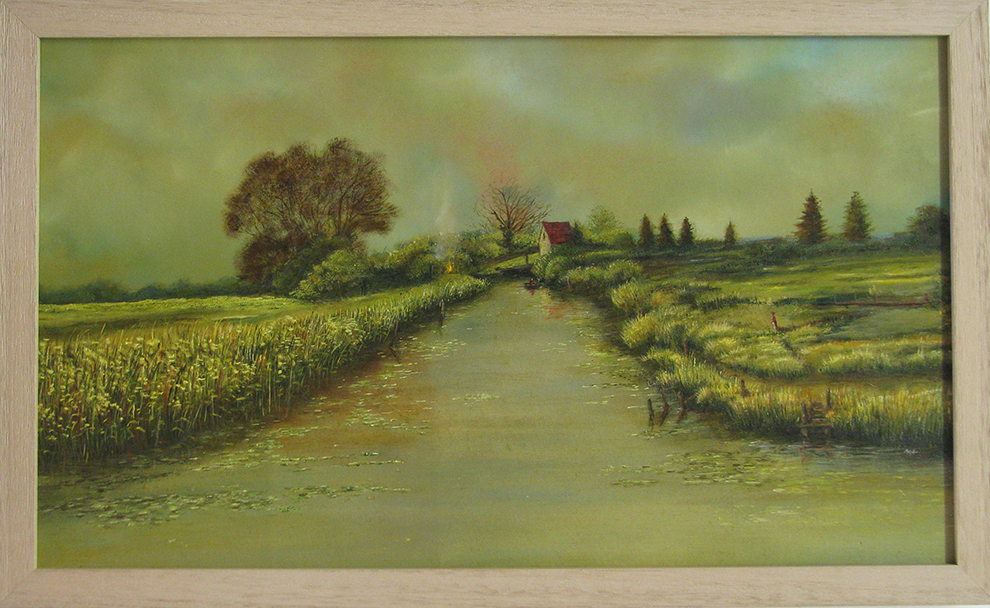 Back Waters in Dorset I
Martin King
£475.00

Back Waters in Dorset II
Martin King
£240.00
Need any help?
If you have an interest in particular type of artwork or you're struggling to find the ideal artwork,
please get in touch