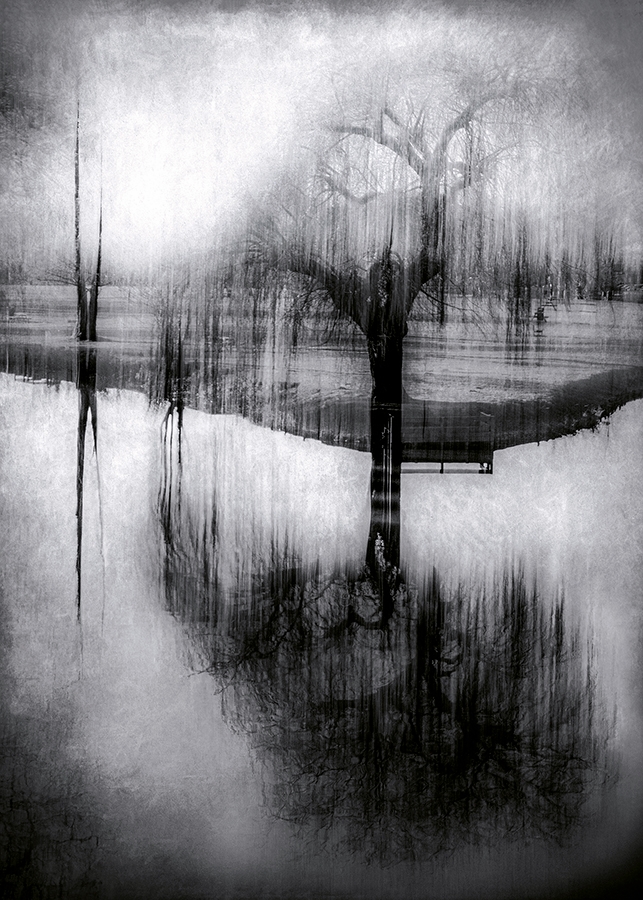 I am a photographer based in Peterborough, specifically interested in capturing unusual and unique moments, shots which highlight unexpected phenomena, and more recently Art Photography.
Currently I have work displayed on line with 'Red Bubble.com' and 'YouPic.com'. Previously at the Maccaloo Gastro Restaurant in Eye.
I exhibited in The Peterborough Open and PAOS Exhibitions in Peterborough Museum in 2016 and PAOS in 2017. I was also privileged to be asked, by Charron Pugsley-Hill to do the stills photography for the Edith Cavell blanket of poppies and the Lonely Anzac blanket.
Photo restoration is my specialty with dozens of restorations completed to date.
My aim in photography has always been to produce an image that creates for me deep sanctification and that I feel is great to display for others.
Through my photography I have, up to Jan 2018 raised in total over £780 for Sue Ryder, Kidneeds, Combat Stress, the Peterborough Cathedral 900 Fund and The Cruse Bereavement Charity..
All of my prints are produced using Fuji DP Professional paper with a lustre finish.
Contact at allipaul@talktalk.net
Need any help?
If you have an interest in particular type of artwork or you're struggling to find the ideal artwork,
please get in touch