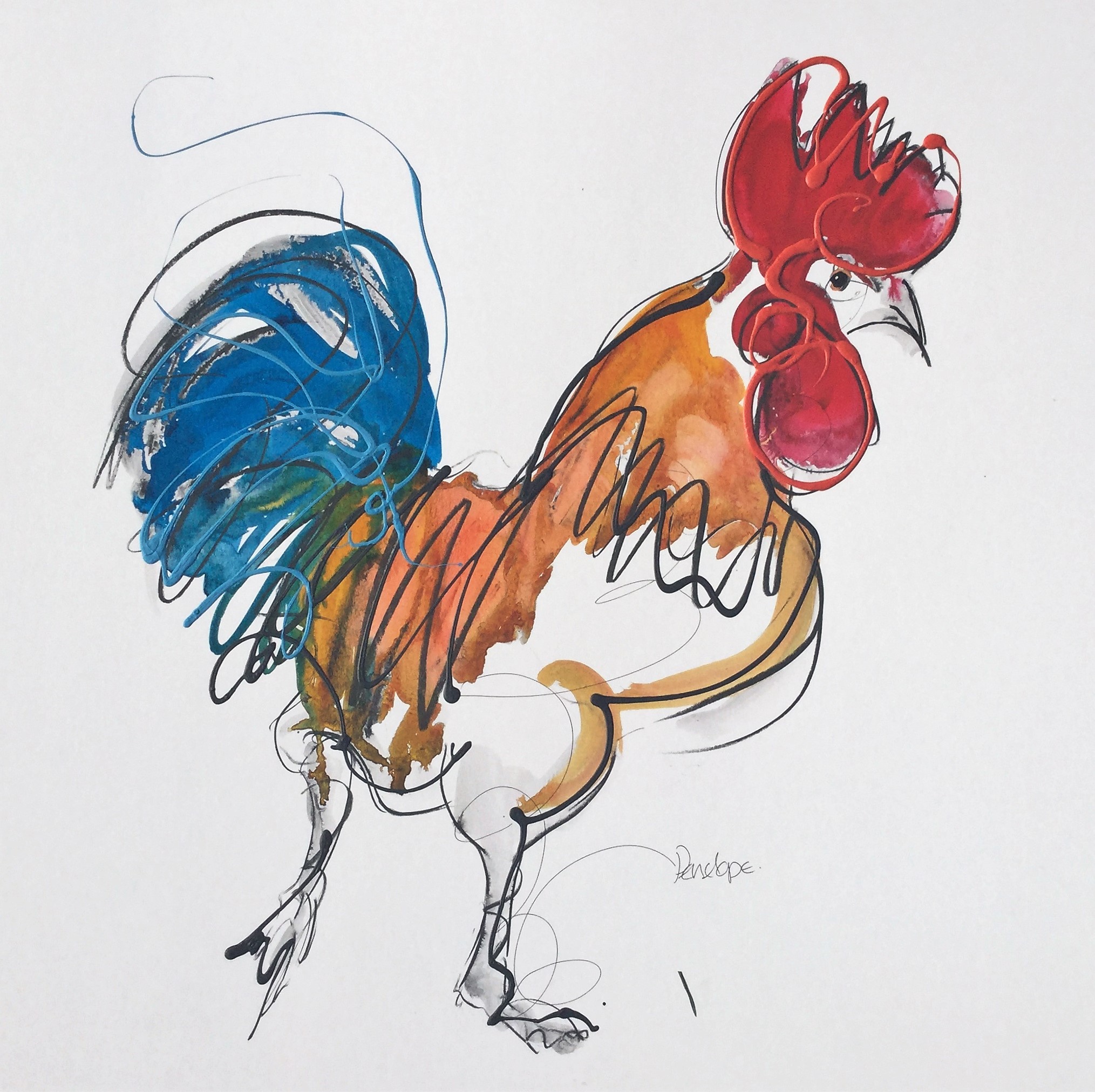 Penelope grew up and was educated in Lincolnshire. She studied art in Shrewsbury and London.
Her work is recognisable because of her love of colour and line.
Now an established artist her work is exhibited in galleries throughout the Uk.
A n award winner, she is now a member of the Society of Women Artists and an Associate of the Royal Birmingham Society of Artists.
Need any help?
If you have an interest in particular type of artwork or you're struggling to find the ideal artwork,
please get in touch