New Exhibition
Friday, 30 September 2016
From the 3rd October Gallery Stamford will be holding an exhibition of work by Josette Carroll. Preview from 6pm on the 7th October.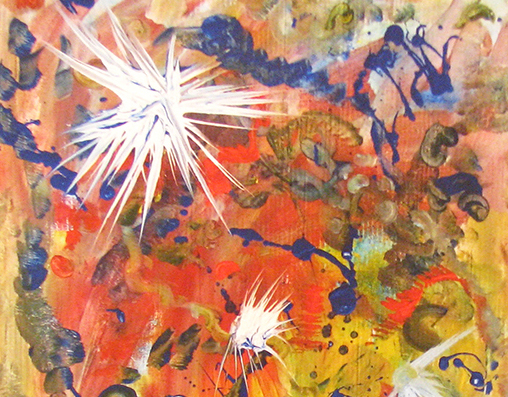 Latest News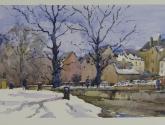 6th March 2018
A Wonderful Opportunity to see the latest inspiring watercolours by Terry Preen...
Read More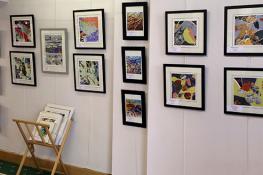 We are always excited to hear from new artists interested in exhibiting their work with us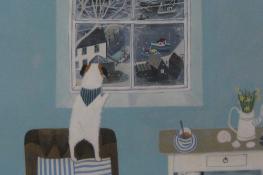 We have selected a limited range of artwork for you to enjoy at a special price, as we wish to present some new talent.