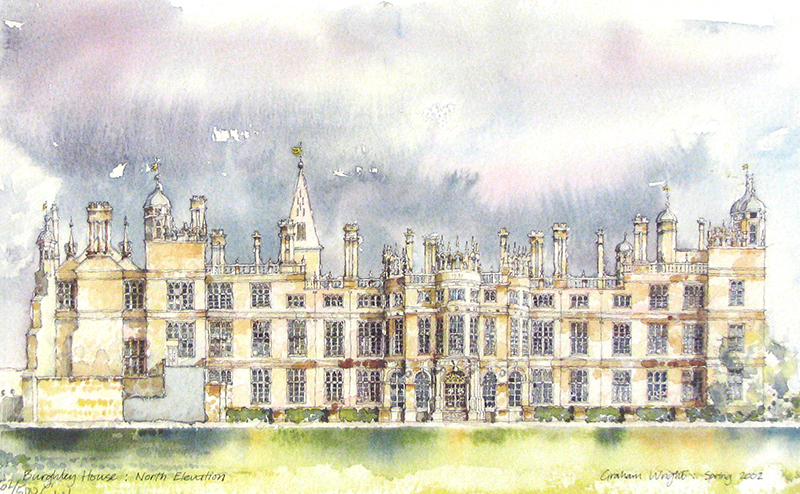 I'm an architect by profession and live in Stamford. I've always been keen on art, and buildings tend to feature in my pictures, but not all the time. I started off doing linocuts, and might go back to them eventually!
Stamford is full of interesting street scenes which I have tried to capture using an elevation style, which I hope is not too slavish in its detail but accurate in its scale. There are a range of around 13 or 14 prints using the same format, and quite a few originals painted for individuals as commissions. There is also a selection of cards based on these pictures.
Latterly I have painted many pictures for the Great Food Magazine, now the Great Food Club. These range from fields of wheat to Christmas geese and can be seen by searching for digital back issues on the GFM website.
Need any help?
If you have an interest in particular type of artwork or you're struggling to find the ideal artwork,
please get in touch