Now with a splash of colour in Mick Stump's new work
Thursday, 3 October 2019
You are invited to come and see the splash of colour in Mick Stump's new work, which will be on display in the gallery between Monday October 7th and Saturday 2nd November.
There will be the usual Preview on Saturday 12th October between 5-7pm, when you are all welcome to come and meet the artist and to share a drink.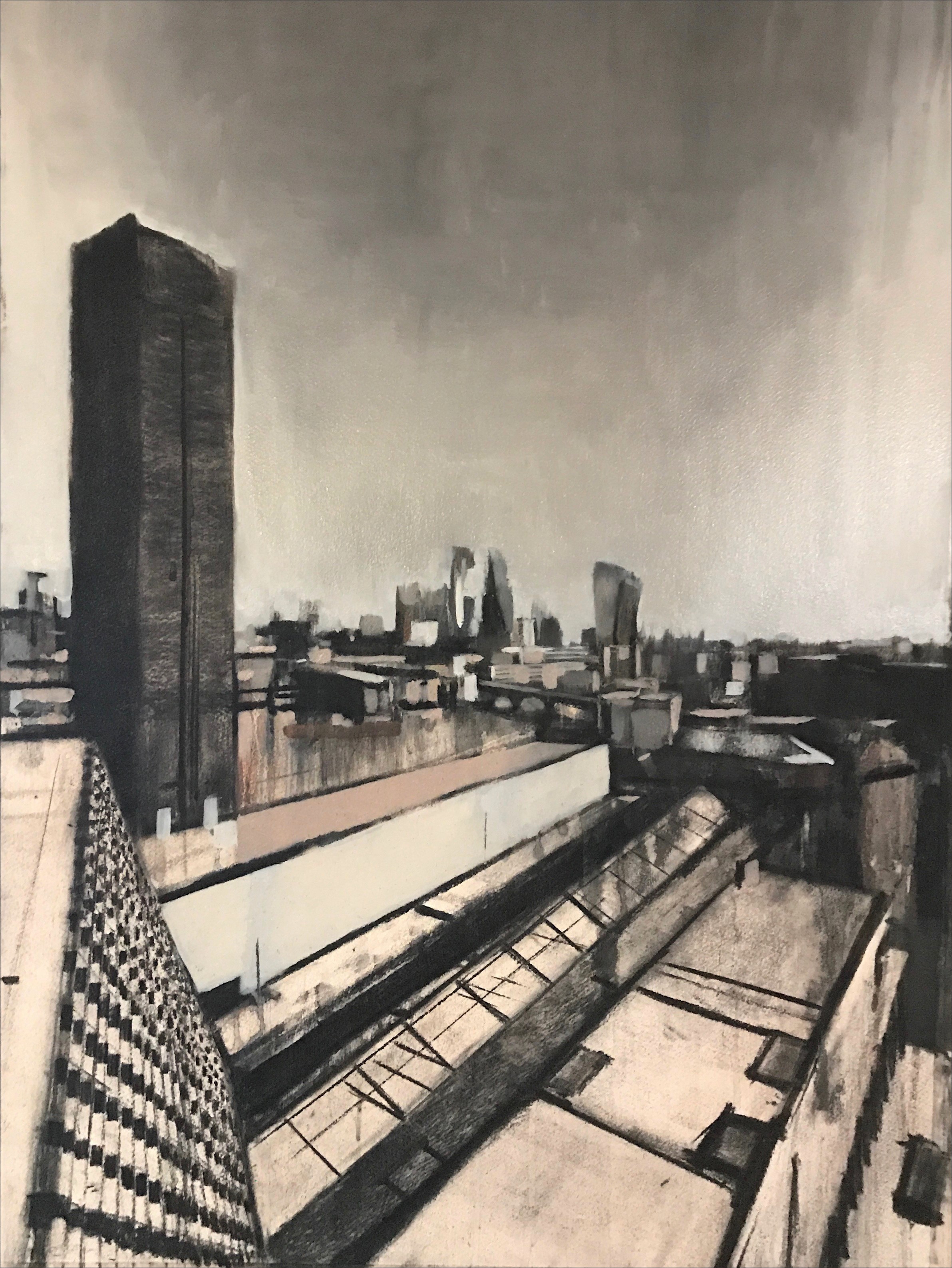 Latest News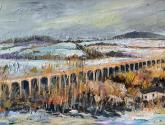 18th December 2021
New work by Gillian Durno is being display at No 2...
Read More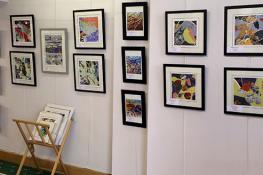 We are always excited to hear from new artists interested in exhibiting their work with us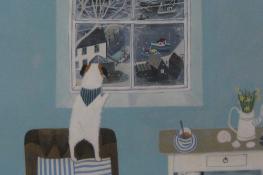 We have selected a limited range of artwork for you to enjoy at a special price, as we wish to present some new talent.